If you are a student or parent, on your school's website, click the Login button.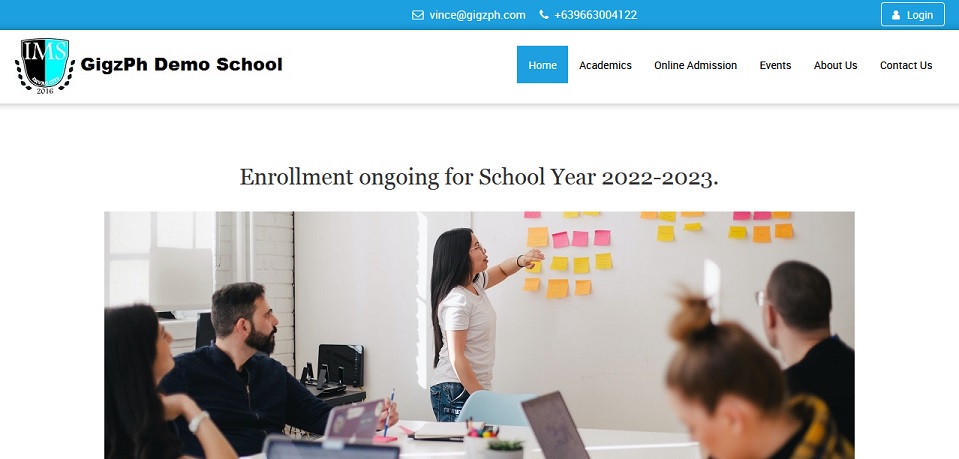 On the next page, fill up your username and password.  These are issued to you by your school.  Then click Sign In.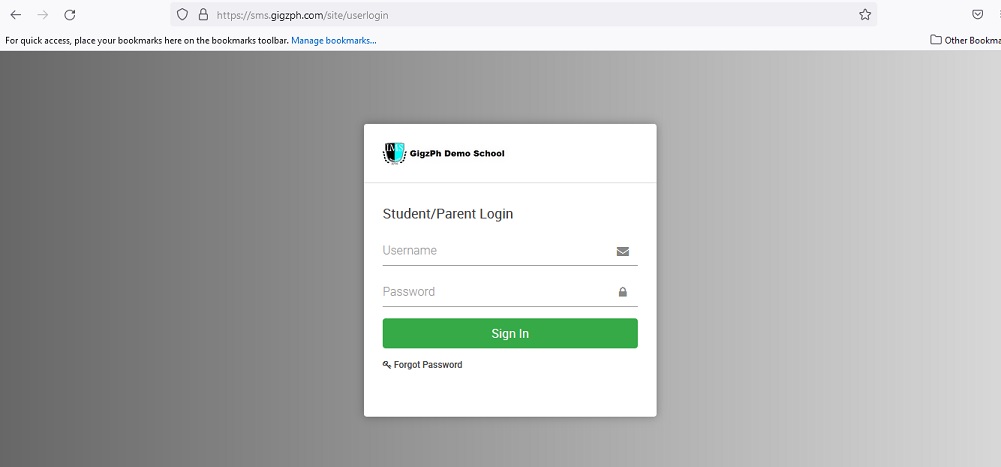 If your login is successful, you will be taken to your own dashboard.  If not, please contact your school administration.